OZONE GENERATOR
AIR & WATER PURIFIER
LINDA
Protects your clinic, protects your patients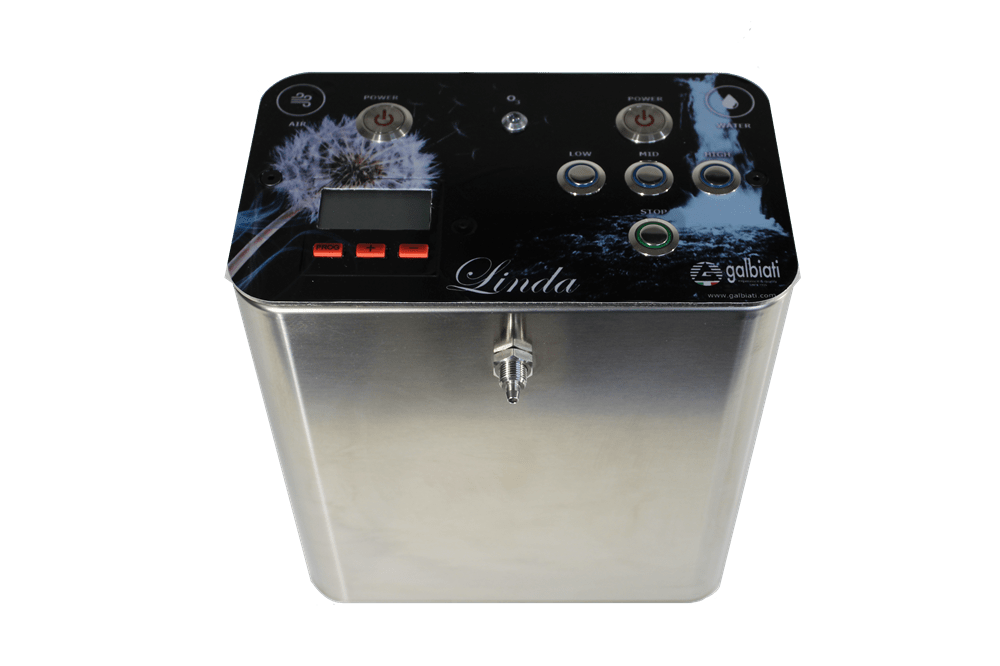 Our Galbiati Lab, 100% Italian
Department of "research and development", created LINDA, the new ozone generator for air and water purifying, is a combination of quality and
state-of-art technology designed with innovative materials which embraces the power in small dimensions.
| | |
| --- | --- |
| | NO MORE BACTERIA |
| | NO MORE ESCHERICHIA COLI |
| | NO MORE LEGIONELLA |
Ozone has been shown to be more effective than other sterilants, as it is capable of killing 166 viruses and bacteria (e.g. Salmonella, Escherichia Coli and Legionella). Thanks to the oxidation power, ozone kills bacteria by attacking its protective membranes. Ozone can also penetrate the internal structures of viruses, preventing their replication.
For further information about our products or to find the area distributor contact us
WHY YOU SHOULD CHOOSE LINDA?
AIR PURIFIER:

Elimination of smells
Sanitation of horizontal and vertical surfaces, including furniture and furnishings
Ability to enter air conditioning systems, and air ducts and all drains killing microorganisms
Improve comfort of the clinics

WATER PURIFIER:

Bacteriologically pure water, without viruses and Bacteria
Improving decontamination
Elimination of infectious risks for operators and patients
Reducing the use of normal detergent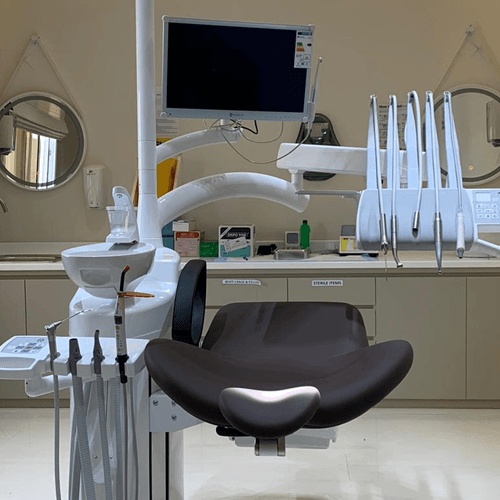 Medicine:
Clinics
Hospitals
Laboratories
Doctor's offices
Dental clinics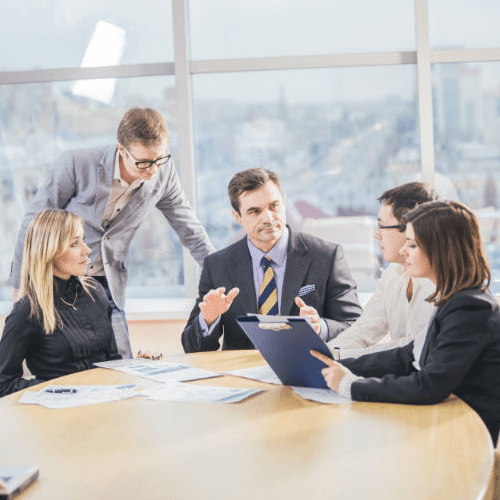 Company:
Factories
Offices
Toilettes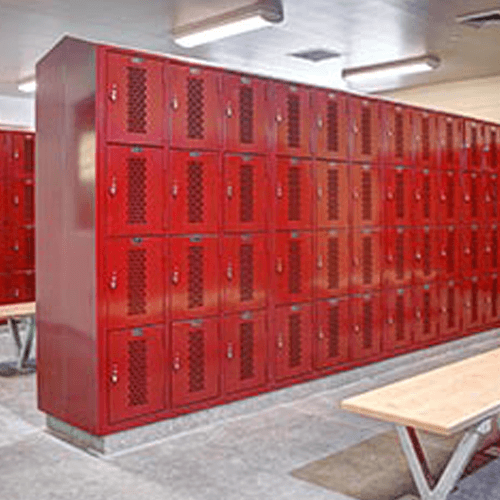 Sport Center:
Fitness gym
Dressing room
Toilettes
Swimming pools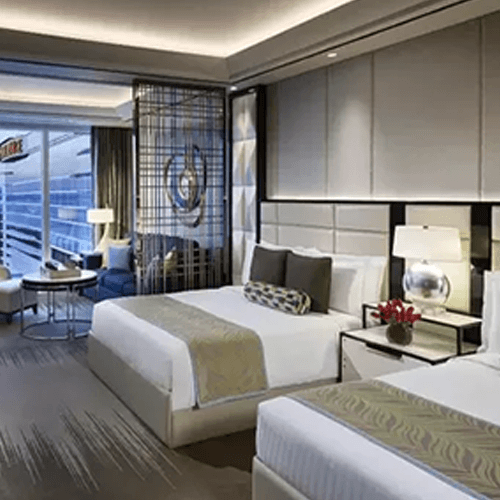 Accomodation & Restaurants:
Restaurants
Hotels
Kitchen rooms
Guests Rooms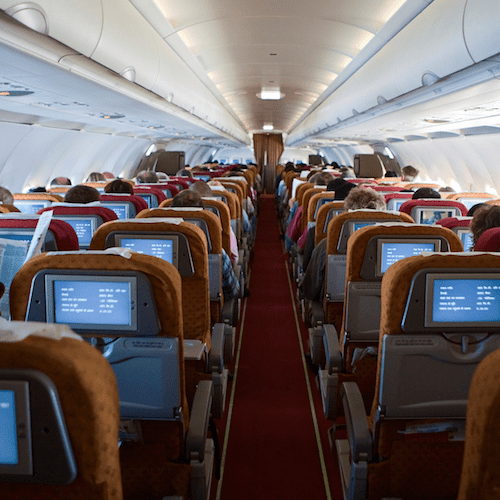 Boating Industry:
Boats
Aeronautical Industry:
Cockpit
Passenger cabins
SIZE: 200x120x224 mm
RATED VOLTAGE: 230Vac-50/60Hz
RATED POWER: 450W (Max)
MATERIAL: stainless steel AISI 316
TIMER: electronic timer with digital setting
O₃ CONCENTRATIONS: 1g/h
N°1 Bottle (1000ml)
N°1 Teflon tubing with diffuser
N°1 PET glass cap