Printer for sterilization labels
ETIKA
It does all for you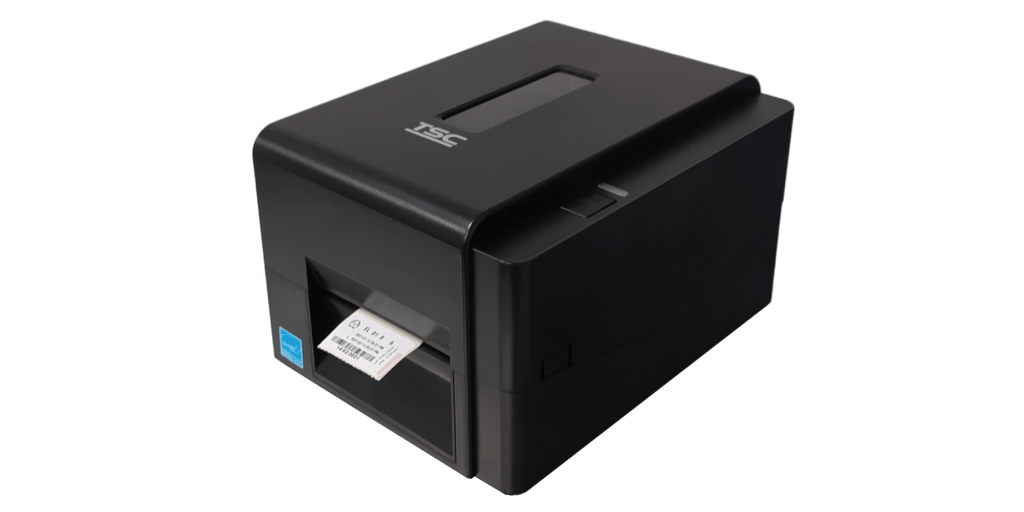 Discover ETIKA the new printer dedicated for labels used in the sterilization protocols and an innovative, fast and simple product that allows you to track quickly and objectively the sterilized instruments with compliance with EN ISO 11140-1.
ETIKA can be fully customized to your needs, in fact you may decide how many labels to print as the number of instrument you have to sterilize for each sterilization cycle and customize label data such as initizial letters of the operator.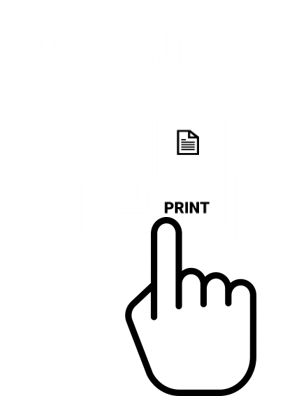 ONE CLICK: AUTOMATIC PRINTING
With just a click Etika prints as many label as needed. SIMPLE
Thanks to the dedicated software, labelling phase is made easier and simple. In just few click, labels are printed by Etika for labelling the needed instruments. FAST
High speed printing, up to 5''/second RELIABLE
Thanks to thermal transfer printing technology, it offers far greater quality and durability than other printing methods.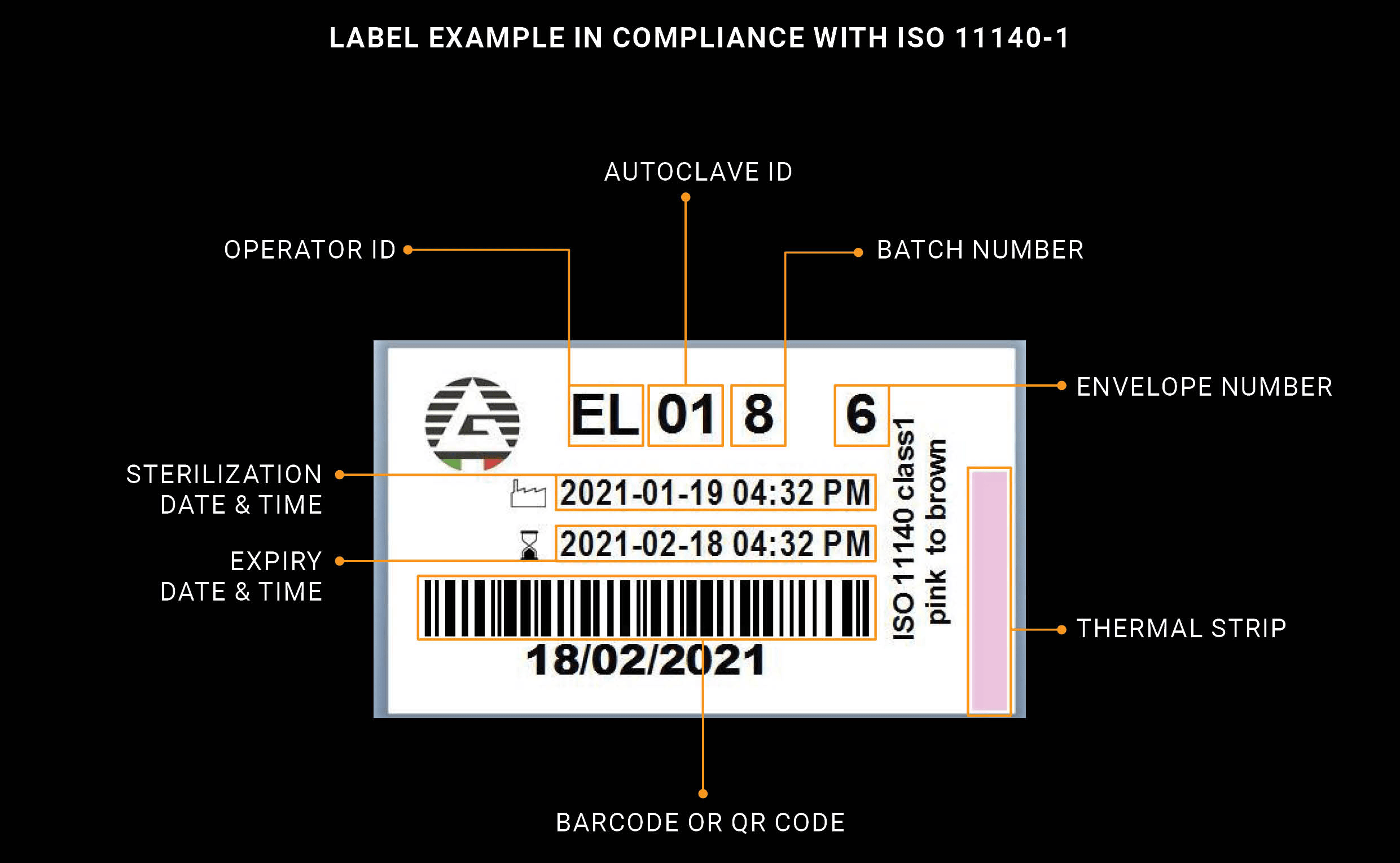 ETIKA prints DOUBLE ADHESIVE LABELS with class 1 thermal strip with process indicator in accordance with ISO 11140-1. Thanks to the included software, it allows you to print with a single command the number of labels you want automatically reporting:
PROGRESSIVE NUMBER OF LABEL
BATCHER NUMBER
DATE E TIME OF PRODUCTION LABEL
EXPIRE DATE AND TIME OF WRAPPED INSTRUMENTS
BARCODE
The label is CUSTOMIZED WITH:
INITIAL LETTERS OF OPERATOR
NUMBER OF AUTOCLAVE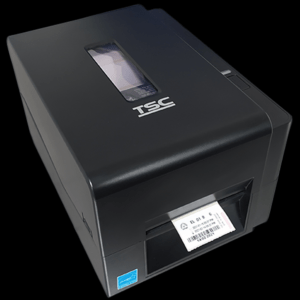 Why you should choose Etika?
NO LIMITS
you define how many labels to print depending on how many tools you want to sterilize in each cycle.
TIME AND ERRORS REDUCTION
Reduces time and error margins.
COMPLIANCE WITH STERILIZATION AND TRACEABILITY STANDARDS
Helps to meet all the parameters of the legislation about sterilization and traceability
SIMPLIFIED STERILIZATION AND VALIDATION PROCEDURES
Improves and simplifies internal dental practice procedures
Please fill-in to download product brochure
Background Information
The European Medical Device Directive (MDD) re-quires for reprocessing of medical devices to use appropriate validated procedures and to document the results of the validation process and routine monitoring. The quality management standard for medical devices (EN ISO 13485) and the validation standards of all sterilization processes (e.g. EN ISO 14937, EN ISO 17665-1 etc.) require monitoring and documentation of all relevant sterilization process parameters. This documentation is required for the production or reprocessing of all medical devices independent of where they are sterilized. For each individual load a batch number is required associated with all relevant parameters used in the sterilization process.
It is required, that all sterile packs have to be labelled with a type 1 process indicator according to EN ISO 11140-1 to ensure that the packs have passed the sterilization process and can be differentiated from non-sterilized packs.