EXPERIENCE AND QUALITY SINCE 1935
PRIMA
AUTOCLAVE
Class B steam sterilizer with an uninitiated design sense of aesthetic cleanliness combined with technology state-of-the-art and easy to use.
SCOUT
DENTAL UNIT
Premium Class dental unit, entirely designed in Italy,
with a great sense of ergonomics and performances.

THAT'S RESEARCH AND DEVELOPMENT LAB
GALBIATI'S DESIGN AND INNOVATION CENTER.
We believe that innovation is the direction where we must go.
We need to go further and we are always finding new solutions.
That's why everyday our R&D LAB works for developing innovative technologies.
DESIGN
DENTAL INSTRUMENTS
Our mission is developing solid, reliable and long-last
solutions for dental market,of course, with a great Italian design.
Our solutions are desgned to be ergonomic, easy to use and
with very efficient philosophy.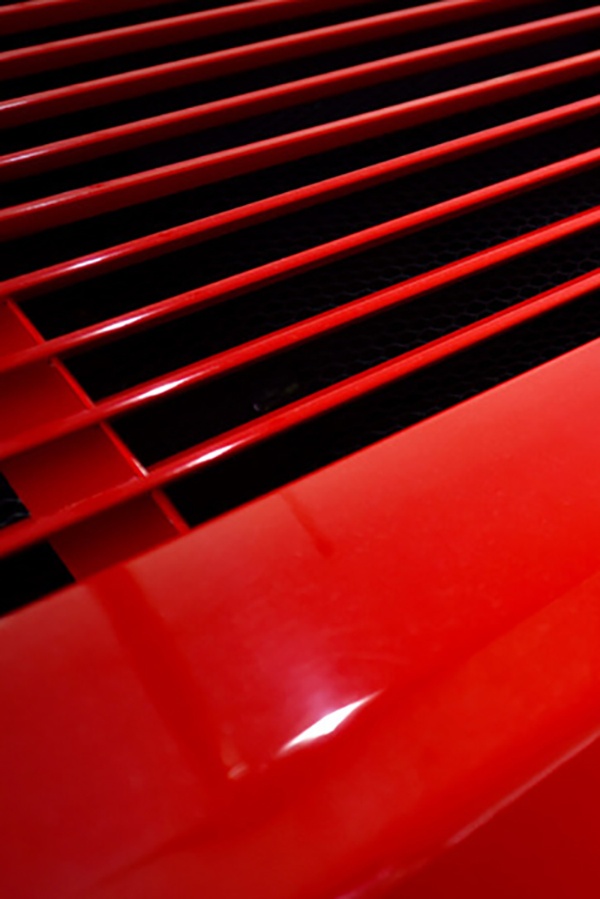 MADE IN ITALY
According to the definition of "Made in Italy", GALBIATI develops a natural sense of beauty and accurancy.
A well-defined idea of "Italian life" which, therfore, becomes expression of elegance and quality.
That's why in the modern consumer logic,buying a product labelled "Made in Italy" means to take part of the authentic "Italian life" which is gone with the final consumer purchasing behaviour.
DISCOVER THE ADVANTAGE OF BECOMING A
GALBIATI's DEALER
Joining the GALBIATI family means becoming a 360°GALBIATI MEMBER,
with all the benefits that come with it; means being exclusive dealer of
GALBIATI branded products, an Italian brand on the market since 1935.
NO INTERFERENCE
No interference and/or other competitors in the assigned area.
BACK-UP
Having full support in sales and post-sales.
REWARD
Be rewarded for the RESULTS RECEIVED with discounts, incentives and more.
WEBSITE
Having a complete and always updated RESERVED AREA in order to leverage the potential of the MARKETING campaigns made by GALBIATI.
MEMBER CARD
Being recognized as a official GALBIATI technician and reseller.