OZONE WATER TREATMENT MACHINE
H3O BLACK
Natural method based on oxygen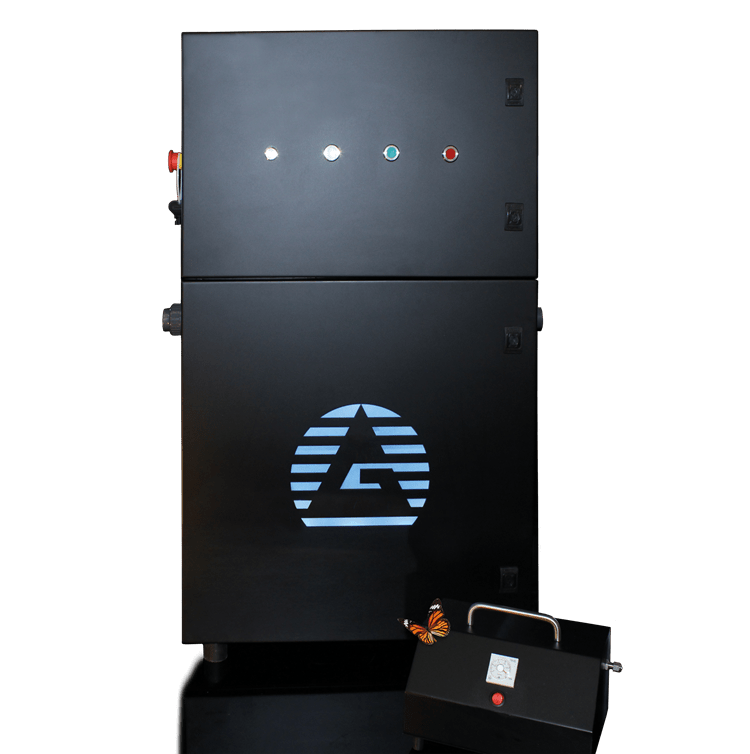 Our Galbiati Lab, 100% Italian
H3O BLACK is an ozone generator, specifically designed for dental clinic water sanitation.
Through the use of ozone, the water flowing from dental units is completely purified and sterilized, so that all pathogenic organisms are eliminated.
Ozone has a strong bactericidal action, thirty times higher than chlorine.
However, ozone is not dangerous for humans. Furthermore, ozone does not cause allergies, offering more safety to patients and operators.
The disinfectant action of this gas meets the requirements established by the hygiene standards, as it prevents the formation of biofilm, incrustations and mildew, as well as the formation of bacterial strains.
Please fill-in to download product brochure