Welcome to Galbiati Academy, the specialized training center on Ozone for medical and dental applications.
Galbiati's experience on Ozone is tied together with knowledge, both based on personal years of on-the-field expertise supported in the years by our partner Scientific society of ozone and oxygen therapy, with which we develop new products and with them we provide professionals the medical protocols to follow for each therapy.
Click here to learn more about Ozone
Thanks to our know-how on Ozone, its use, its application in dentistry as well as in other medical practices, such as Orthopedics, Veterinary , Dermatology, we want to give a high value added training offer, hence solutions, to professionals willing:
to introduce an innovative medical, safe, solution to their practices
to maximize surgery results
to minimizing surgery risks
to differentiate and broaden their field of application
Together with our opinion leaders, Galbiati can train and support professionals with real and proven case studies for the respective field of application. In this sense, to give a tailored solution Galbiati Academy is structured to supply different level of trainings:
Level 1 – Basic courses
Level 2 – Specialization courses one-to-one
Level 3 – Master courses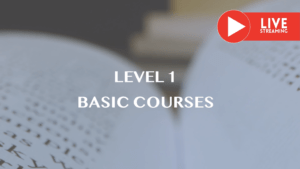 Basic Courses are online webinars which provide the primary foundation for those who wish to fully integrate the properties of medical ozone therapy into their practice. Basic Courses cover the basic scientific principles, theory and fundamental concepts for Oxygen- Ozone Therapy. The courses involve clinical applications.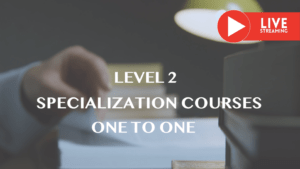 Specialization Courses are one to one course with our Key Opinion Leaders which provides the operating procedures in the application of Medical Ozone based on Scientific Protocols. The practitioners will receive the specialist certificate of Oxygen-Ozone therapy from our KOLs in order to perform and practice the ozone therapy in compliance with our Scientific Protocols.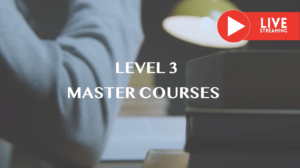 The Master is a highly specialized theoretical and practical course that offers doctors and graduates specific skills on the pathologies, on the methodologies and on technical procedures for the practice of Oxygen-Ozone Therapy. The master is developed in partnership with the Italian Universities.