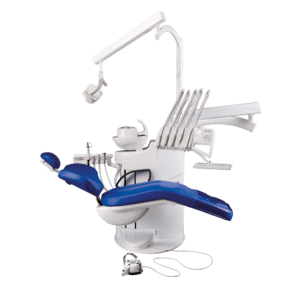 SCOUT
DENTAL UNITS
Premium class dental unit meets every kind of needs.
Discover the various configurations: lift system, stationary unit and for orthodontics
DISCOVER MORE >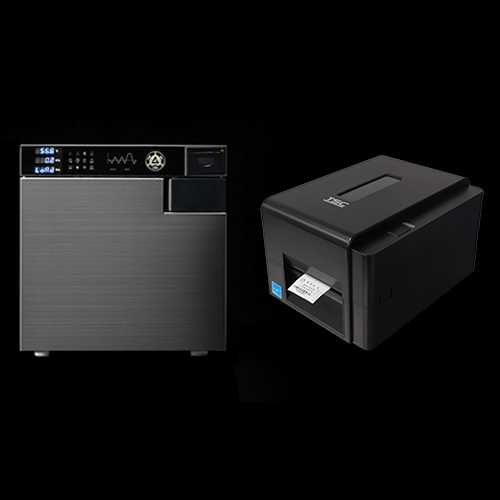 STERILIZATION PROCESS
For a correct, reliable and rapid execution of the sterilization process, we introduce Prima, class B steam sterilizer with a wrapped cycle for hollow instruments ( turbines, handpieces, tubes) at 134°C in just 27 minutes and Etika, the new labels printer for the traceability of sterile instruments.
DISCOVER MORE >
O3 IMPLANT
MEDICAL OZONE GENERATOR
Maximum safety & effectiveness:
100%Natural: pure oxygen
100% Steel heart: INOX AISI 316
DISCOVER MORE >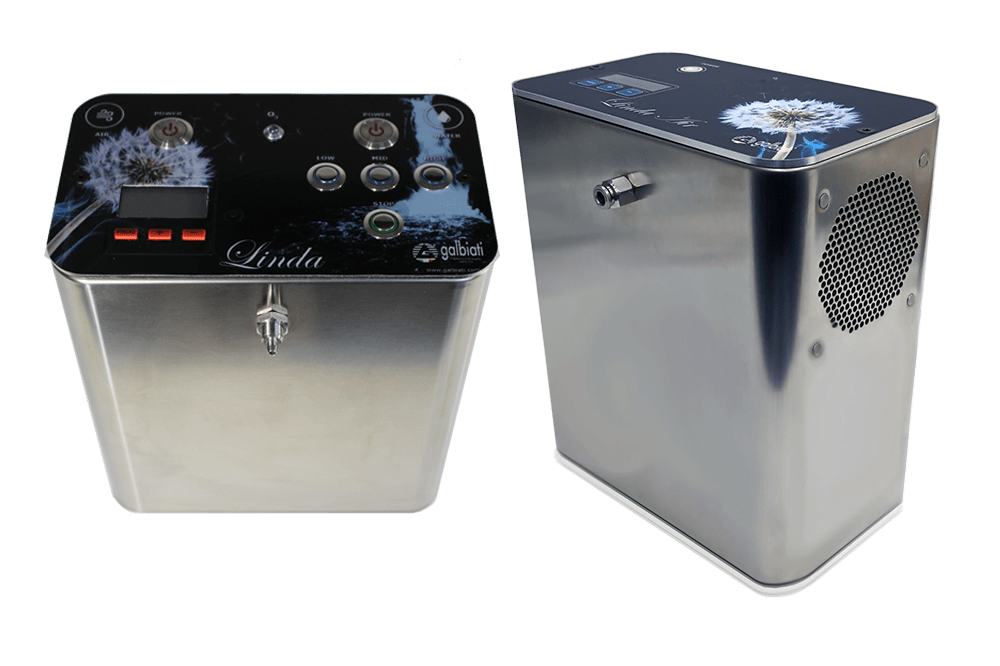 LINDA and LINDA AIR
PORTABLE OZONE GENERATORS
FOR AIR and WATER SANITATION
The devices are designed with medical standards and are based on the unique features of ozone to treat air and water.
DISCOVER MORE >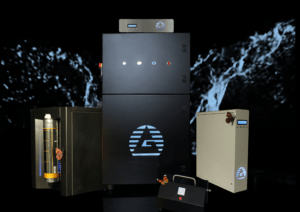 H3O BLACK, H2O PRIMA
H2O UNIT & H2O STUDIO
WATER TREATMENT DEVICES
Water filtration and sanification devices:
water filtration with osmosis system & water sanification based on natural method: ozone
DISCOVER MORE >