STATIONARY UNIT
SCOUT
Outstanding Design, great reliability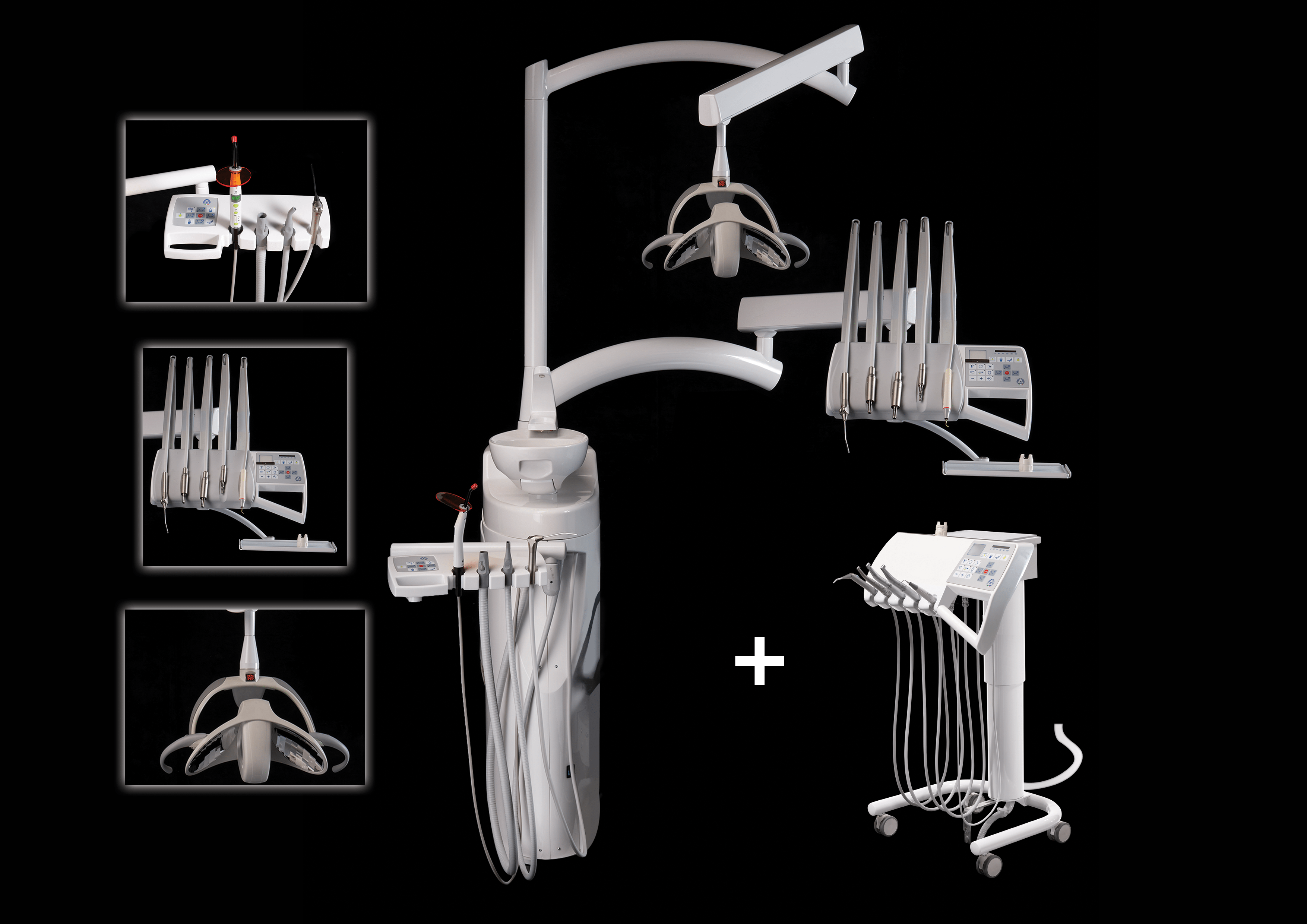 Our Galbiati Lab, 100% Italian
Department of "research and development", created the new model stationary unit SCOUT, an high- quality dental unit, entirely designed by 'Galbiati MILANO' Lab which meets every kind of needs, such as the possibility to be easily used by both right-handed and left-handed professionals.
Solid, easy to use with an uncommon elegance, an outstanding design and great versatility, it's the new born of the GALBIATI family, the First Italian production company of dental units.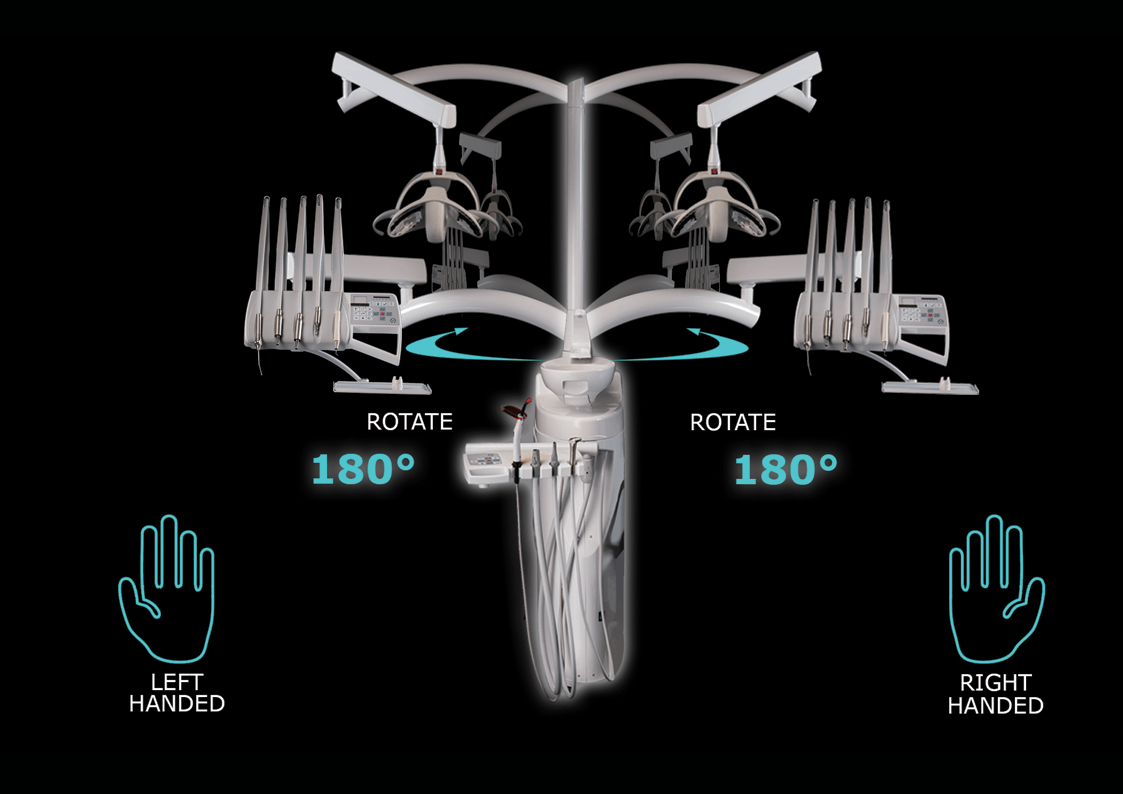 The stationary unit SCOUT is also an ideal solution for different specialist applications, from conservative dentistry to oral surgery by easily choosing different dental chair (the classic chair with pantograph or the surgical one). This solution is designed to integrate effectively with the chair without getting in the way of your movements, and to offer both dentists and patients a maximum comfort.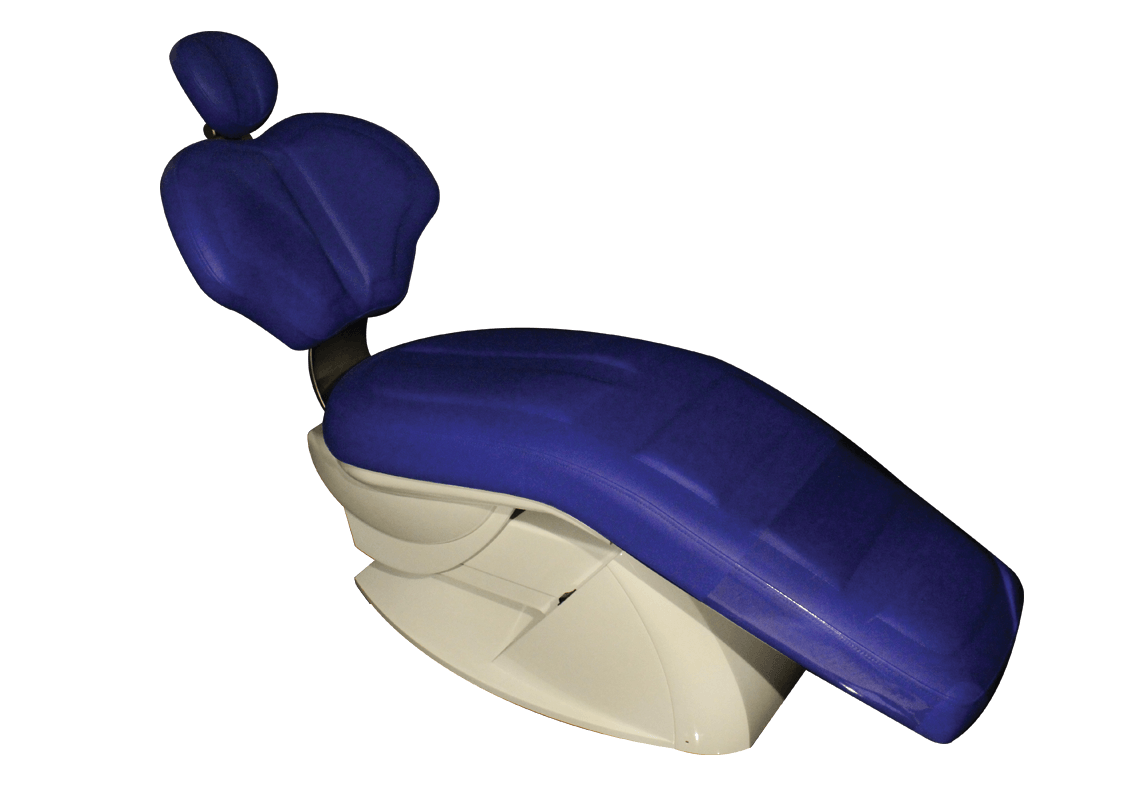 CHAIR WITH A PANTOGRAPH LIFTING
Max lifting weight: 180kg
4 programmable working positions
Anatomical design of the backrest
Multi-articulating headrest
Safety switches on the backrest and cantilever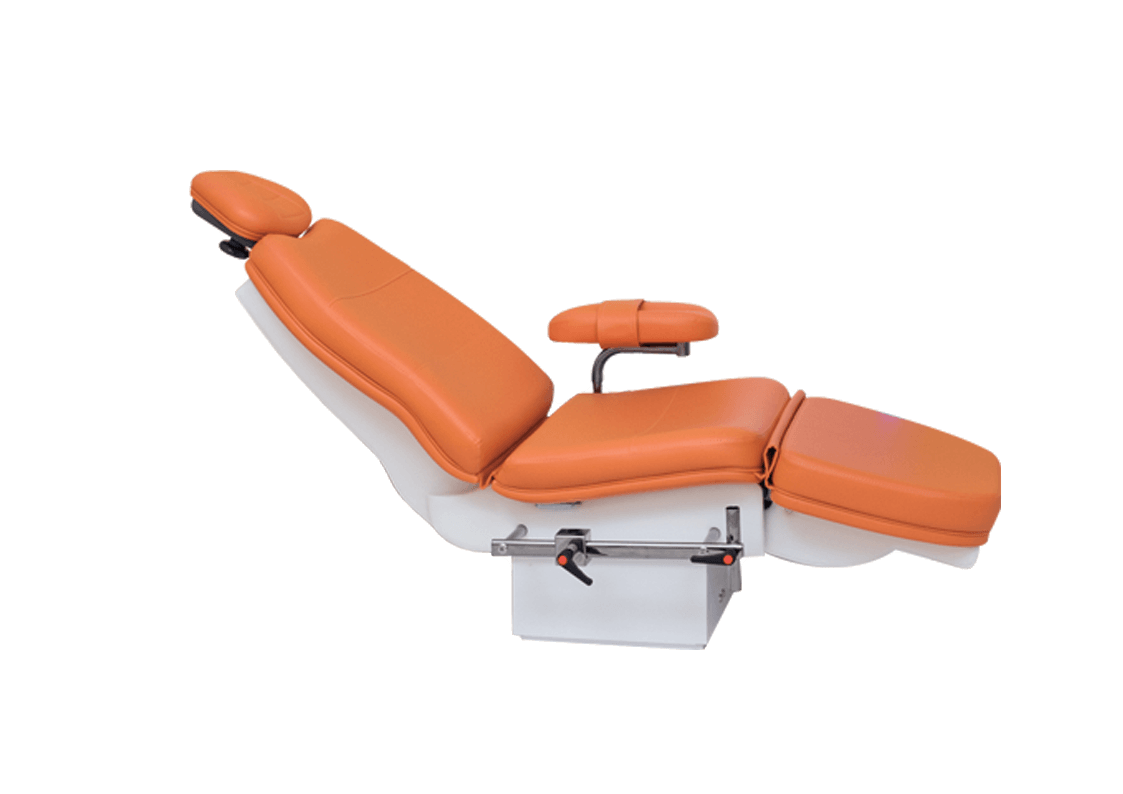 SURGICAL DENTAL CHAIR
Base: chair lifting from 55 to 95 cm of 200kg with fixed feet and wheels
4 motor, Trendelenburg fuction and manual movement
2 joysticks for surgical chair movement
Hand controller with 10 fuctions
Standard padding
Double articulating headrest
Please fill-in to download product brochure
For further information about our products or to find the area distributor contact us
Type of unit: stationary dental unit with pantograph
Supply Voltage: 100 v ac (US) 230 v ac (EU)
Rated frequency: 50hz/60 hz
Max power: 650 va
Atmospheric pressure: 70 kpa a 106 kpa
Input water pressure: 0,6 mpa
Water hardness: 8,4 dh to 12dh
Operating regulation of instruments speed and power
Reverse of micromotors operating speed
Adjustment of micro motor speed limit (0-100%)
Instrument disinfection tubes switch on/off
Integrated safe system (chair blocked  while the instruments are working )
4 chair memories
Instruments cooling switch with 2 bottles (disinfection and distilled water)