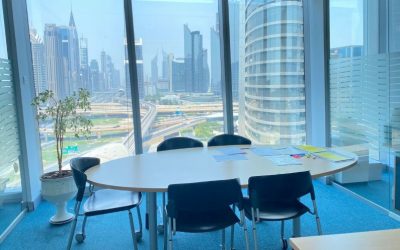 From August, 1st 2022 the Galbiati group will have a representative office in Dubai.
read more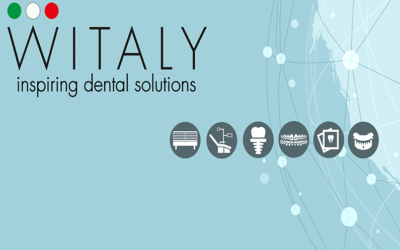 Proud to be one of the founder companies, we announce that WITALY is today on the marketplace, a comprehensive and dynamic offer to international dealers.
read more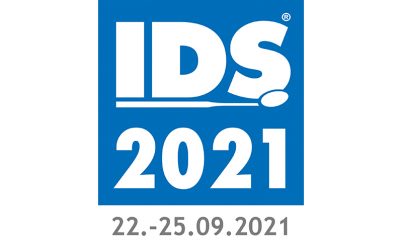 Discover the future of the dental sector in IDS Cologne from 22nd to 25th September 2021! Do not miss the opportunity to meet us and discover our solutions!
read more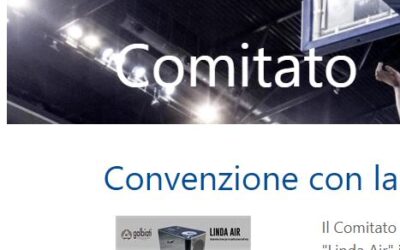 FIP Lombadia has also awarded the Galbiati's quality and professionalism by proposing Linda Air to its members to sanitize its places.
read more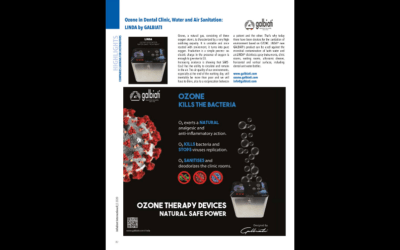 Read more about the new ozone generator, LINDA, for air and water sanitation. Next Product hightlight on Infodent International
read more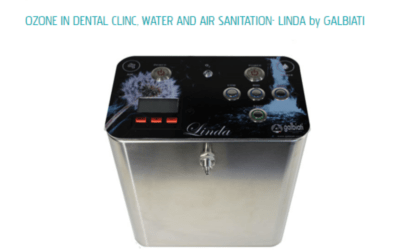 Read the online article and discover more about LINDA, the new ozone device for water and air treatment
read more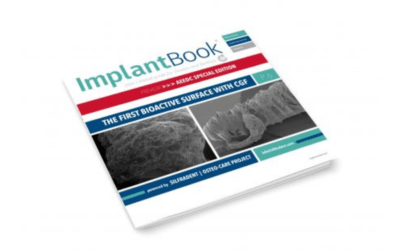 Today Implant Book 2020 has been published. Discover Galbiati ozone medical solutions for implantology and clinical practice.
read more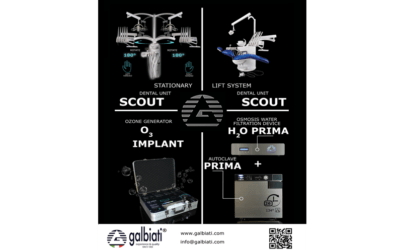 PRODUCT HIGHLIGHT ON INFODENT INTERNATIONAL 4-2019
STATIONARY DENTAL UNIT SCOUT: THE NEW BORN OF THE GALBIATI FAMILY
read more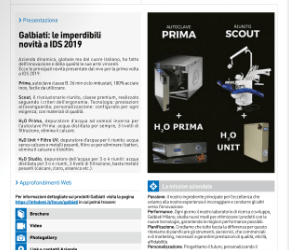 Discover the last news of Galbiati: don't miss the unbeatable Galbiati' products!
read more