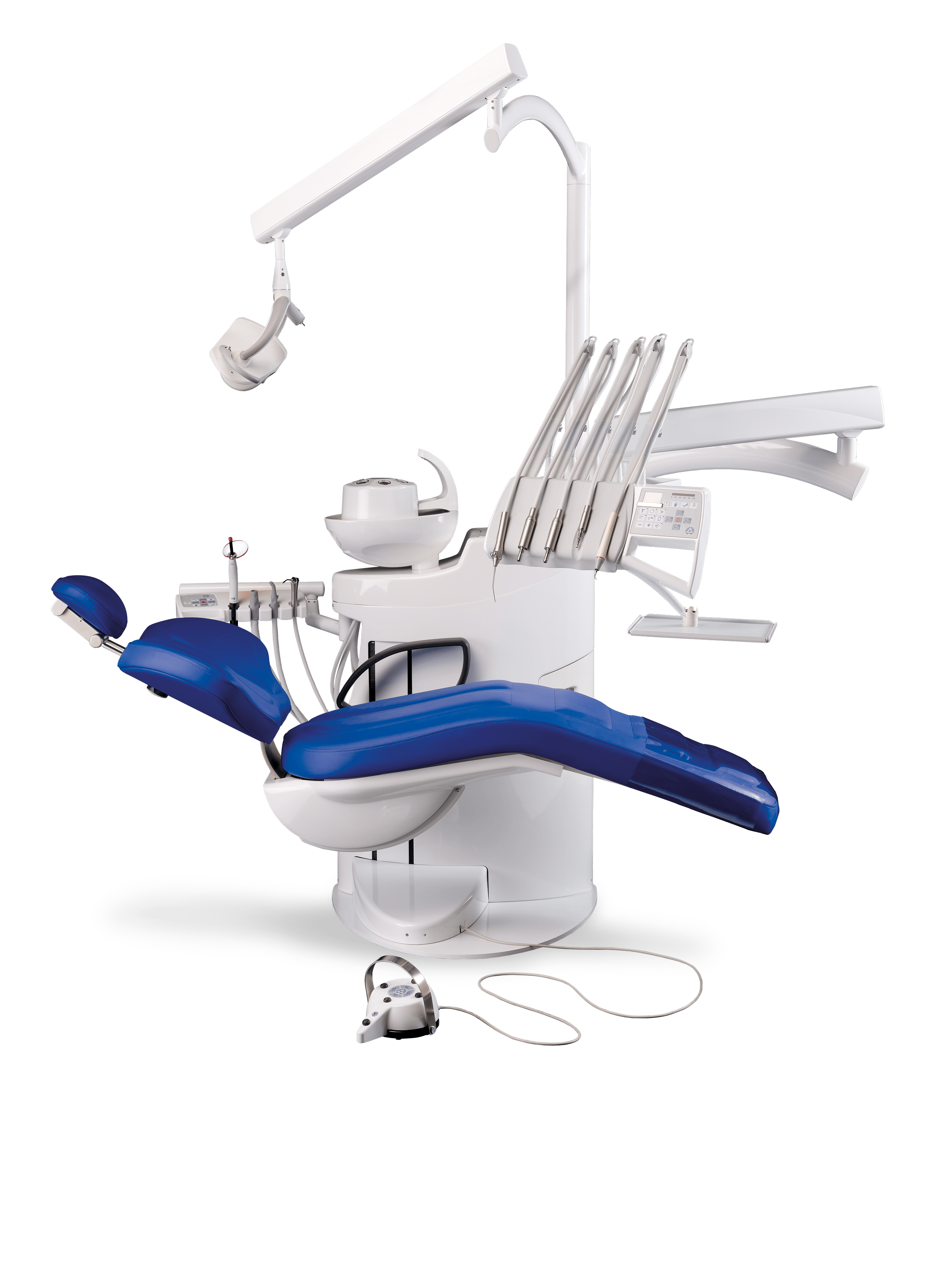 This video show you how to check the fuctionality of foot control
REMOVING THE FOOT CONTROL COVER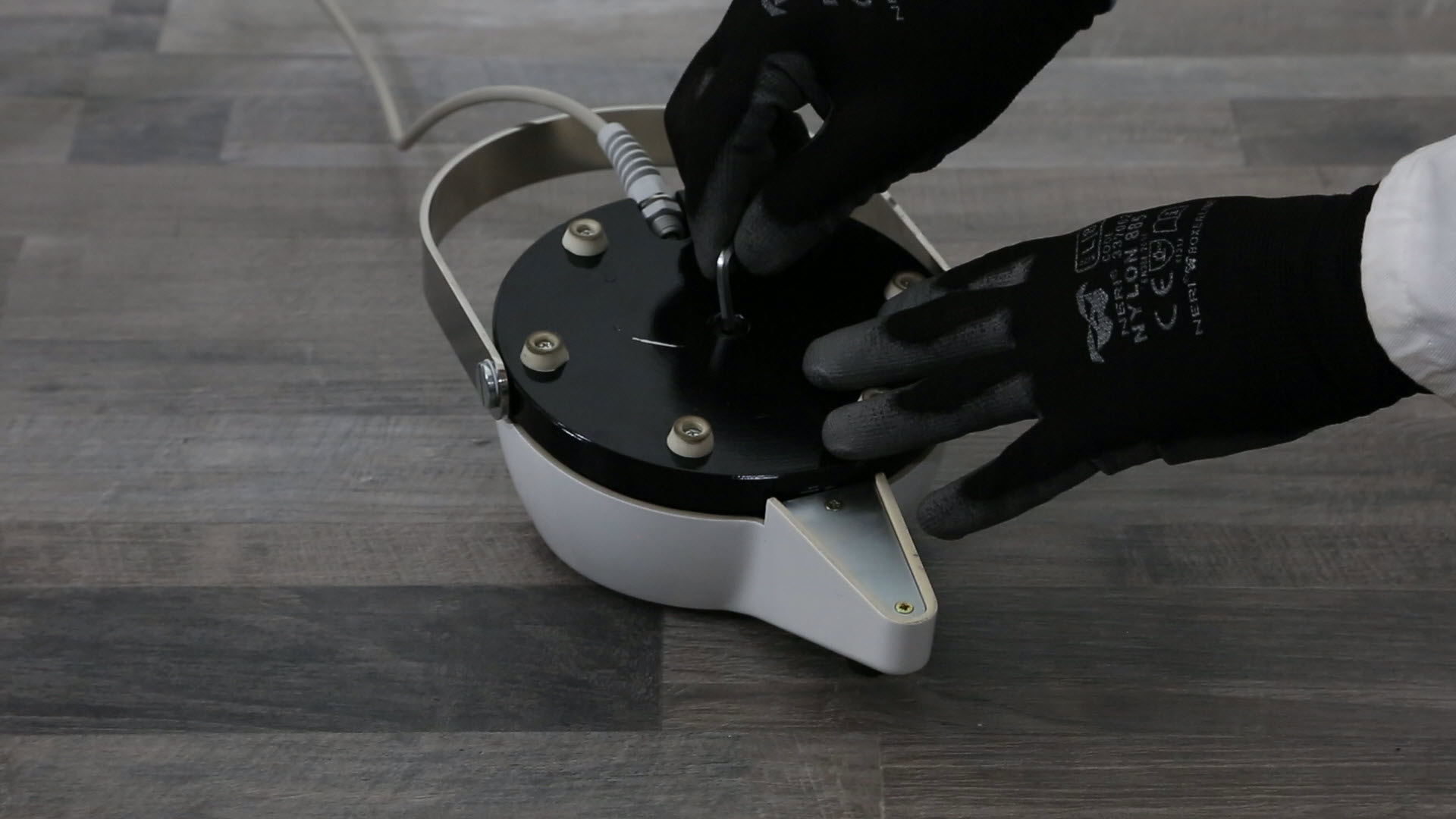 Bend down the metal arch.
Turn upside down the foot control.
Remove the central exagonal screw on the cover of the foot control.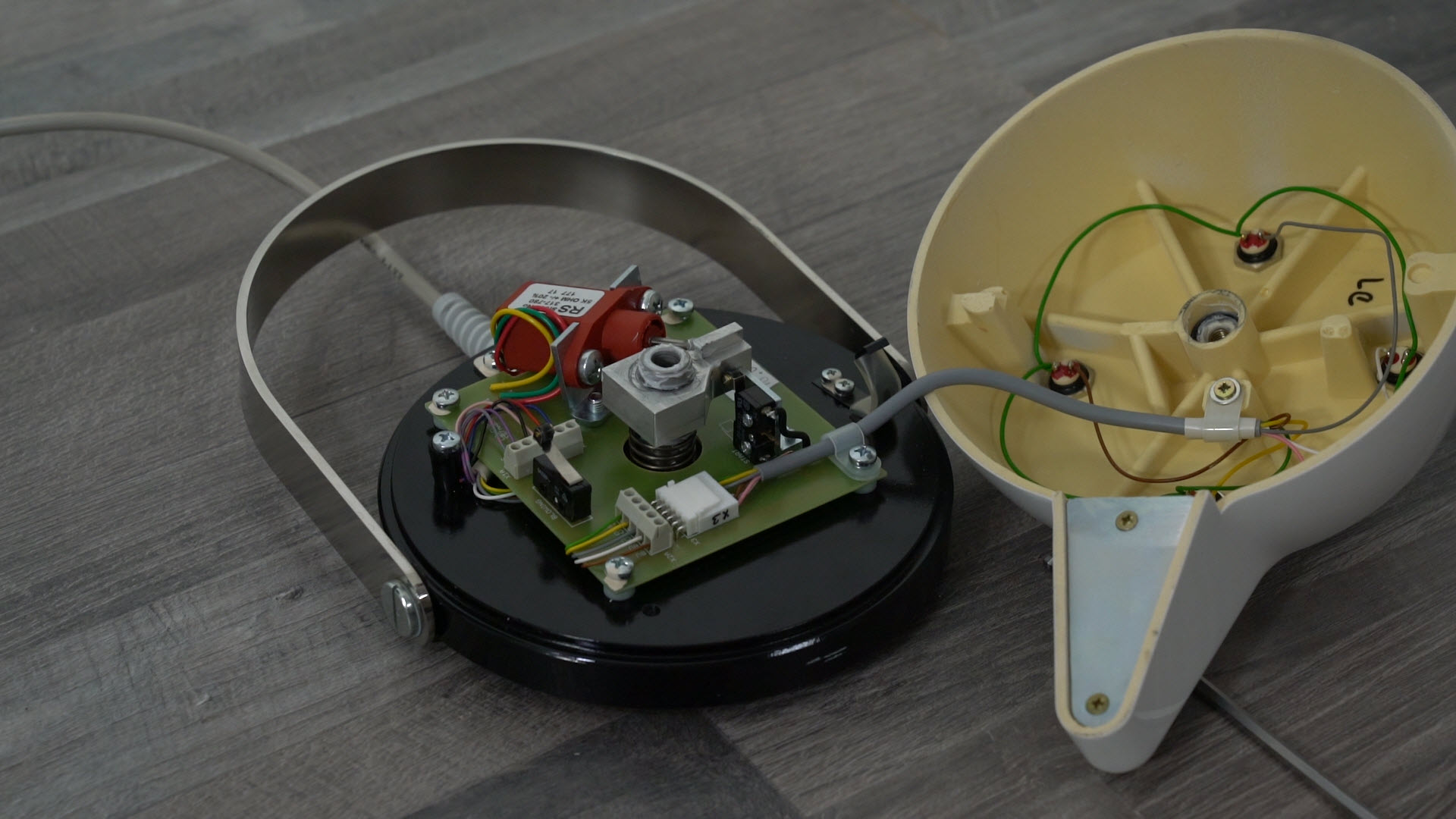 Turn the foot control on its head.
Pull out the cover from the structure.
Check the electrical connections of the buttons for the movement of the chair.
Check the microswitch for the spray of the instruments by removing the triangular metal screwed with 2 screws.
For the operation of the instruments and the air chip, check the electrical fuctionality of 2 microswitches on the board and the RP1 potentiometer.